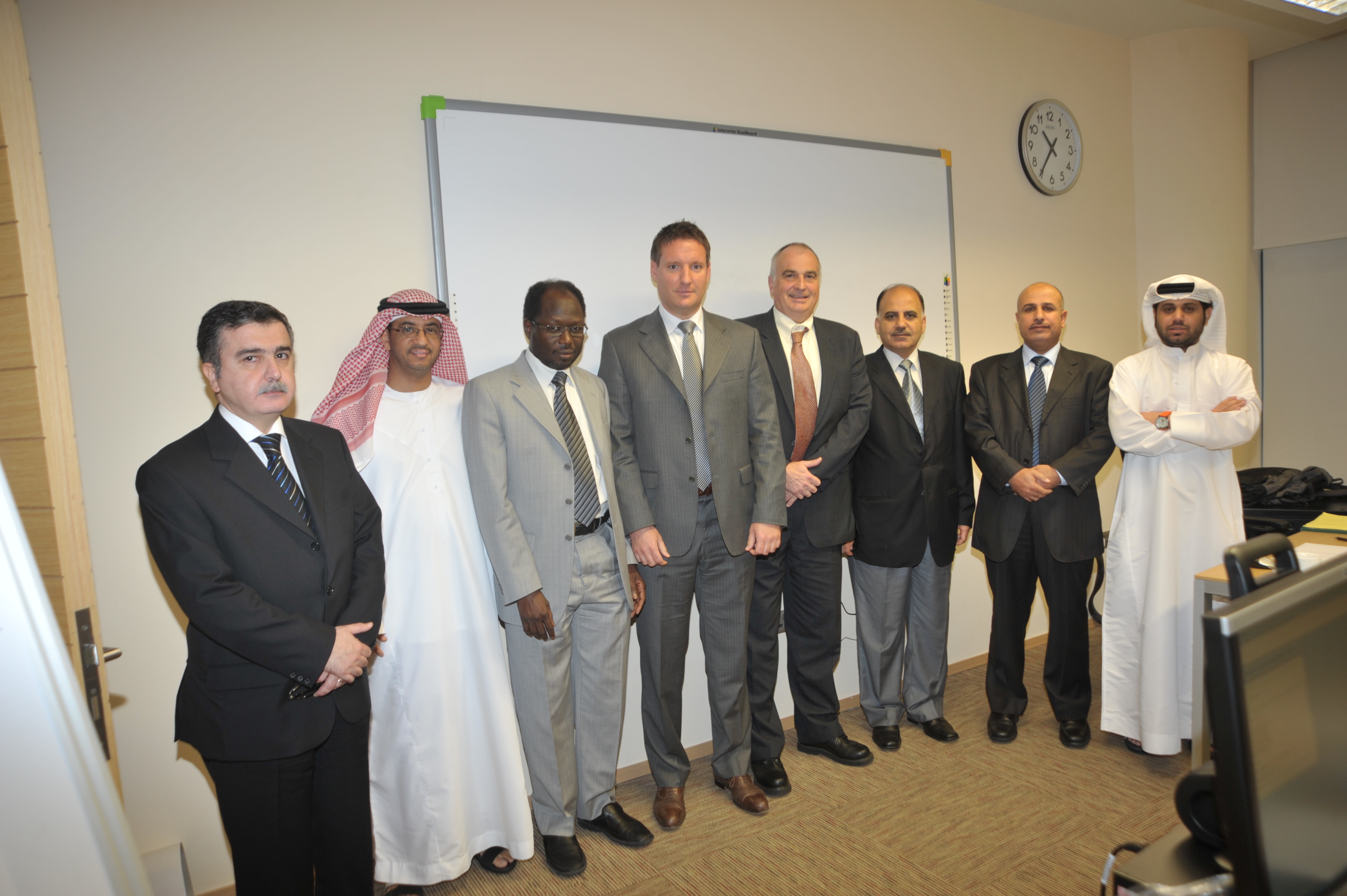 "We especially appreciate the valuable courses you have provided for MOPA and many thanks for your highly co-operation."
Ministry of Presidential Affairs (MOPA), United Arab Emirates
"Very competent instructor , who is very good in Econometrics."
Dr. Tor Midtboe, Ph.D, Professor, University of Bergen, Norway
"Small Group. Good instructor"
Professor Ross Guest, Griffith Business School, Griffith University, Adjunct Professor with The Australia and New Zealand School of Government (ANZSOG)
"Excellent crash course providing an overview of all the relevant econometrics analysis and the hands - on approach will save me tremendous amount of time"
Professor Jinkook Lee, PhD, Ohio State University, USA
"The course has way exceeded our expectations. The instructor is a highly qualified trainer with his years of experience as Stata programmer, and more importantly, he teaches well. Our MTI folks have benefitted greatly from the 4 day workshop"
Thia Jang Ping , Lead Economist, Economics & Strategy Division, Ministry of Trade & Industry
"The instructor knows his materials very well"
Dr. Alex Mubiru, Ph.D, - Chief Economist, African Development Bank
"Never seen a trainer so capable!"
Hussein Alghamdi, Assistant Manager, Savola Group, Saudi Arabia